EPERAN™ PP
Due to its high load characteristics, chemical resistance and strength, EPERAN™PP expanded polypropylene foam is widely used in the automotive industry, for technical products and for reusable or multi-trip containers. EPERAN™PP is also extensively used in packaging applications due to its high temperature resistance and excellent creep characteristics, even at low densities.
EPERAN™PP can be easily made into complex shapes by established steam chest molding techniques.
Furthermore, its outstanding cushioning properties enable EPERAN™PP to provide ideal solutions to a multitude of applications. EPERAN™PP is comprised of polypropylene only, making this thermoplastic material easy to recycle.
(Standard Grade)
Color : White/Black
Expansion Rate(Density): 5~45times(180~20g/L)
*Please contact us for further information.
(Special Grade)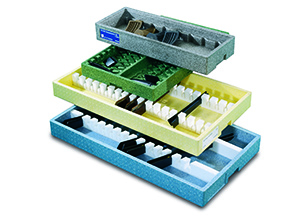 Colored Grade
A wide variety of color option is available.
*Please contact us for further information.
Antistatic Grade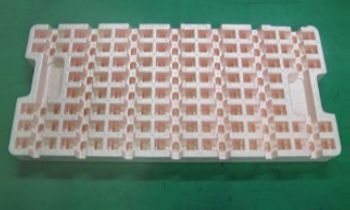 This material was especially developed to protect sensitive electronic products from electrostatic discharge or to keep precious products free from dust.
Dissipative/Conductive Grade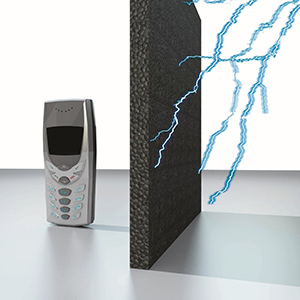 Its superior electrostatic conductive properties make this material outstandingly suitable for returnable containers and an anechoic chamber in the electric industry, and also air-bag-system containers which prevent electrostatic ignition.
Halogen-free Flame Retardant Grade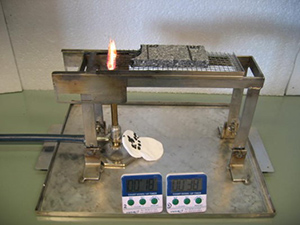 Our Flame Retardant Grade applies Halogen-free flame retardant which allows its introduction in the field of electronic appliances, construction and HVAC market.
The improved safety properties provide also solution for public transportation seat applications, and for many other applications.